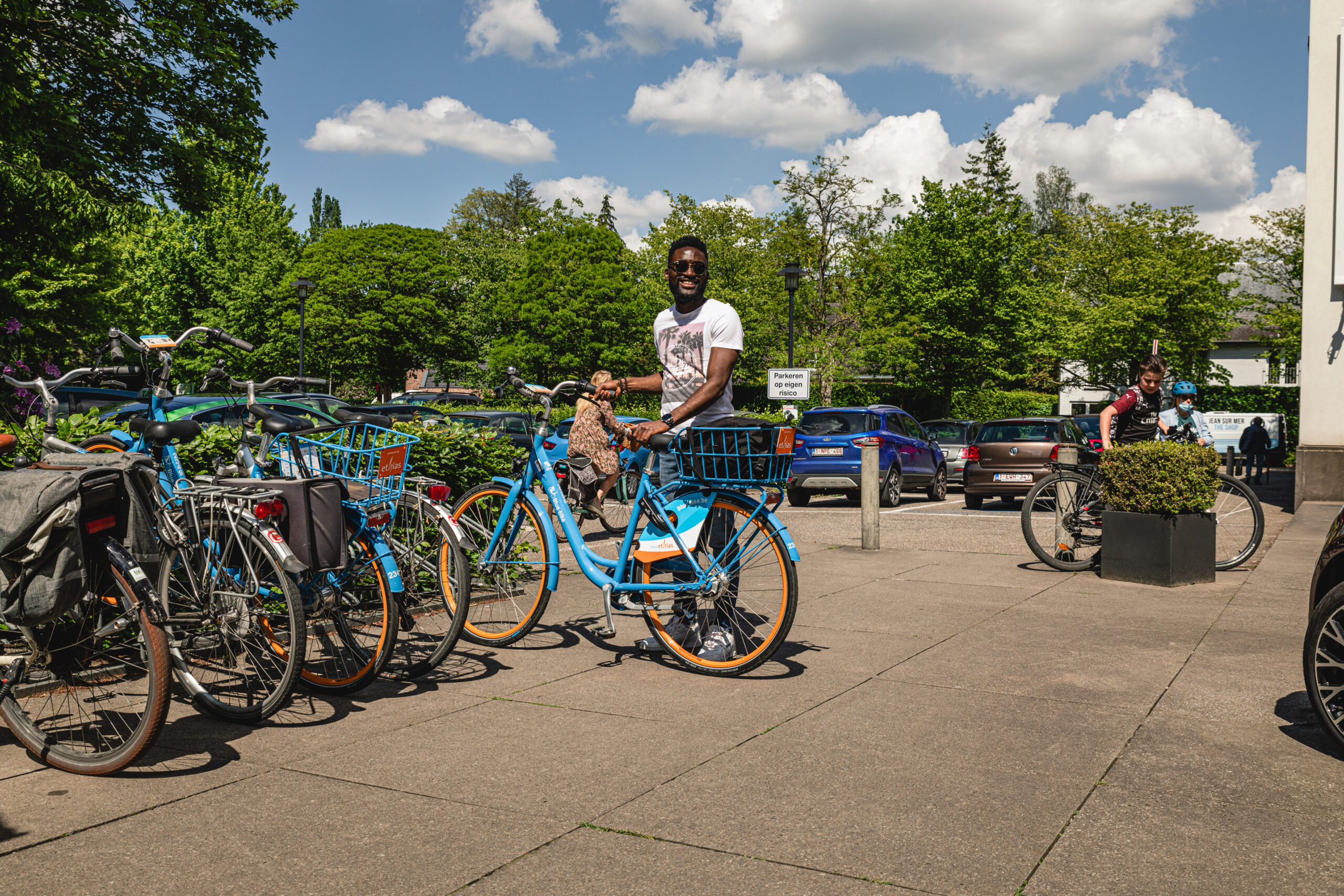 Quick connection between Station and Port Genk
The city of Genk is investing 3 million euros this year in its cycling infrastructure. There will be better bike paths, more cycling connections, a safer station area, and an expansion of bike-friendly streets. The connection to Genk-Zuid and the port area will also be made more bicycle-friendly.
Those who work in the port or in the industrial zone will be able to commute more easily with the combination of train and bike sharing. New bike paths were already built at the former Fordsite, connecting to the cycling highway at the end of last year – a very welcome development considering the expanding port and increasing traffic congestion. The additional investments in cycling infrastructure are, therefore, a great initiative – benefiting not only the climate and traffic safety but also the well-being of employees in the port area.
Enjoy the many benefits of cycling by joining Blue-bike as a company or as an individual. As a member, you can borrow our bikes at over 100 locations. At the Genk station, you can immediately switch to our blue shared bikes after your train ride. For only €1,50, you can use the bike all day and always have a convenient connection to the port at your disposal.
For more information, visit our website at https://www.blue-bike.be/nl/blue-bike-points/genk